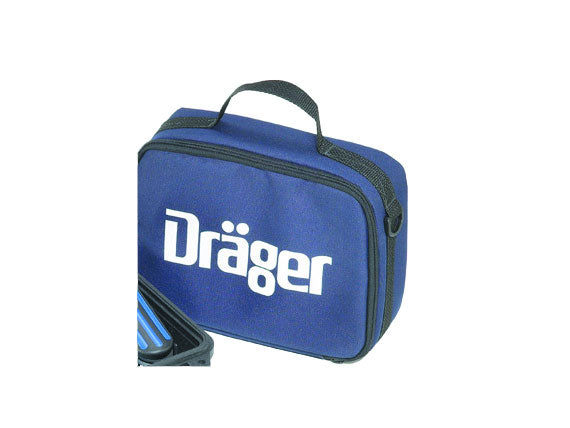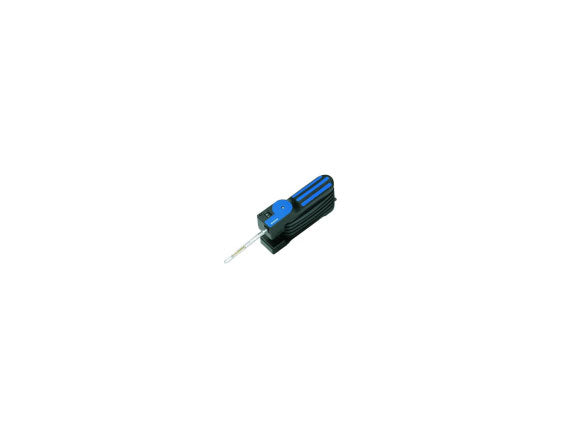 Draeger Accuro Soft Side Pump Kit
Draeger Soft Side Accuro Pump Kit includes an Accuro pump for sampling toxic gases and vapors, a Tube Opener, Spare Parts Kit, Allen Wrench, and Nylon Transport Case.
The Draeger Accuro Pump for detection tubes a manually operated bellows pump that draws a calibrated 100 milliliter sample through the short-term Draeger-Tubes. Unlike a piston pump, the Accuro pump requires no lubrication and requires no maintenance. The Accuro is constructed of non-metallic, corrosion resistant materials. It can't be bent by rough treatment and it withstands harsh chemical environments.
Features:
One-Hand Operation
Very Low Maintenance
End-of-Stroke Indicator
Built-in automatic Stroke Counter
Includes Deluxe Tube Opener
Allen Wrench