We are proud to provide New Jersey and Delaware State Contracts with several manufacturers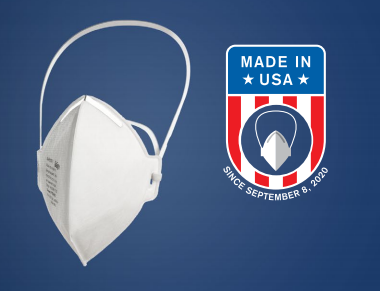 Draeger X-plore 1750 NIOSH Mask - In Stock
In stock and ready to ship! Proudly made in the USA. Providing effective protection against fine dust and particles, according to NIOSH 42 CFR 84 protection levels N95 and R95. NJ State Contract Pricing available!
Click to go to this product
**Gen-el Safety ships within the contiguous United States Only**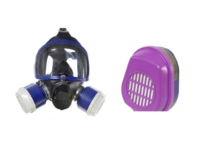 Talk about your brand
We have the Draeger Mask R55270, and Cartridges 6738035 and 6738361 available for shipping today! Both cartridges offer P100 protection.
DRAEGER MASK/CARTRIDGES (R55270, 6738035, 6738361) AVAILABLE to ship NOW
Safety & Industrial Products
Gen-el Safety is a premier safety distributor, protecting employees and property for over 25 years. We specialize in gas detection and respiratory protection, while providing a comprehensive array of safety equipment for all industries. Our products protect First Responders, HazMat and Environmental workers, Industrial Plants, and also Construction and Government employees. Gen-el Safety provides training, SCBA fit testing, and calibration services.


Gen-el Safety is proud to provide several New Jersey and Delaware state contracts, as well as being a long standing member of the Morris County Cooperative.
We are your safety experts with over 25 years protecting employees & property